Rose is one types of flowers that symbolize a relationship. Each color of the rose gives a different meaning. Red means sincere Love, Passion and Courage. Pink indicates joy and gratitude, a flower that displays joy. Yellow Carries the meaning of friendship, joy, relief and freedom. White Indicates chastity, the confessional rose, the bridal rose; "You are heavenly", "I am worthy of you. Lavender means Love at first sight and charm. Orange means Passion and pure sincere desire. Black symbolize A new beginning, Rebirth, death.
At Roos Scarves, we try to take the meaning behind the color and also the beauty of these flower.  All the patterns that make up the main pattern of our scarf are adaptations of patterns and colors from real roses. We will try our best to make our patterns exclusively hand-painted from real roses.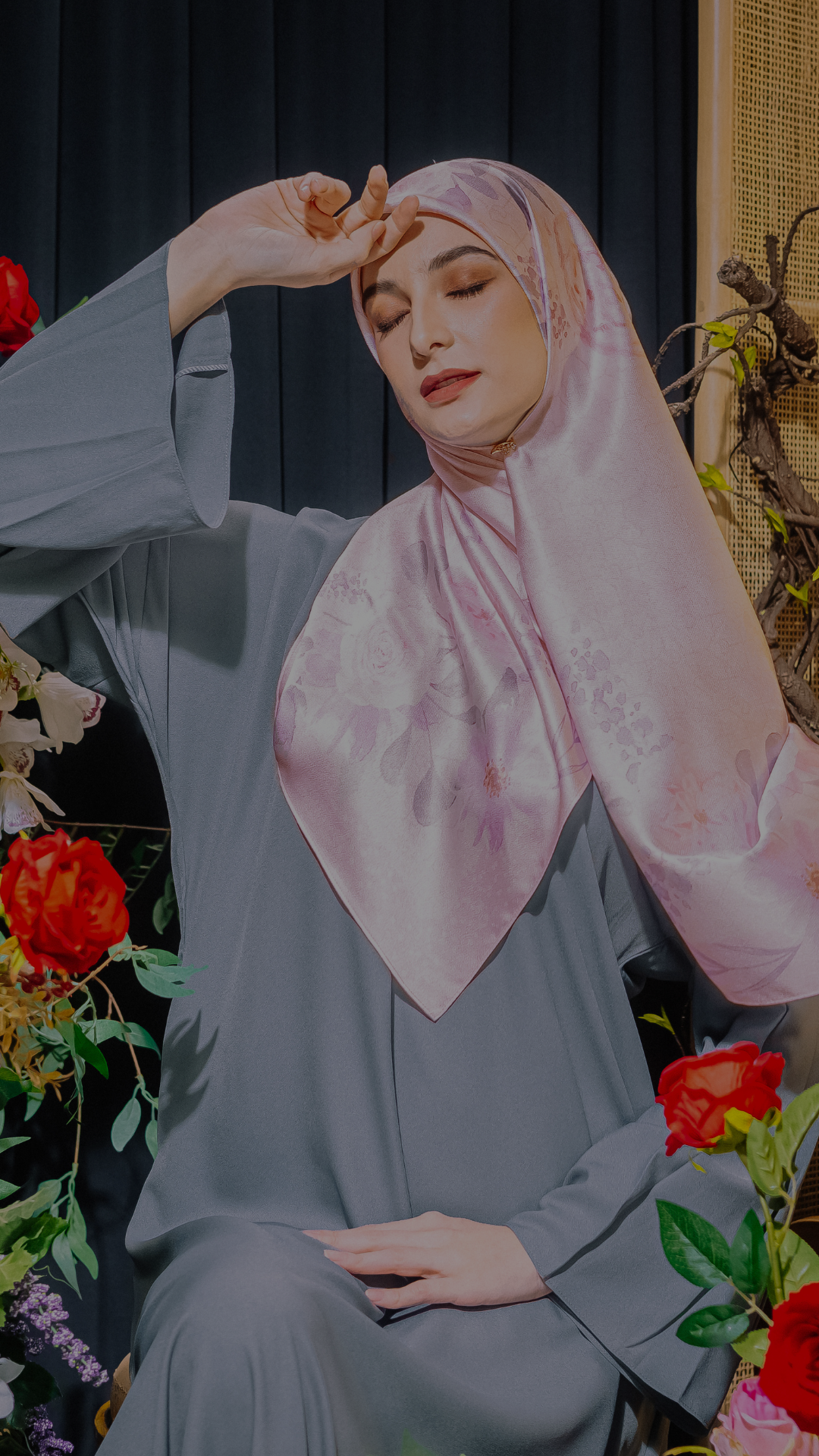 One of our mission is to make sure that everyone could be able to afford our scarves, in general.
This is our expertise. All of our scarves were being QC-ed twice after the production process & once before proceed the delivery process
We promise fast delivery service. One of our product delivery policies ensure that the processing or order are between 1-2 days.
Our team are ready to serve from 9.00am-6.00pm weekdays through our official communication channel.
Only the trusted payment gateway were being used.  
Customers Max Satisfactiom
One of our mission is to make sure that everyone could received great quality product with reasonable price.
"To be honest, this is one of the best fashion store. They have a lot of things for you to explore. The price is reasonable and customer service is dedicated."
Targeted Satisfied Customers